Welcome to Suncoast Analog
"Home of 100% Authentic Analog Tone."
Black Friday Sale on now at: www.Reverb.com/shop/suncoast
Extra 15% off, Coupon Code: BFCW202115
Coming Soon!
L4 Compressor
Now Shipping!
L5 Multi Filter Preamp
Now Shipping!
HD-1 Harmonic Driver
Now Shipping!
TR3b Triple Band EQ
LM-1 Dynamic Limiter
BC3xl Stereo Bass Preamp
Brand New Design, Available soon!
BC2xl Bass Preamp
B1p Bass Preamp
G2xl Guitar Preamp
F2p Tube Preamp
Bobby Lebel - Blue Clean Boost Pedal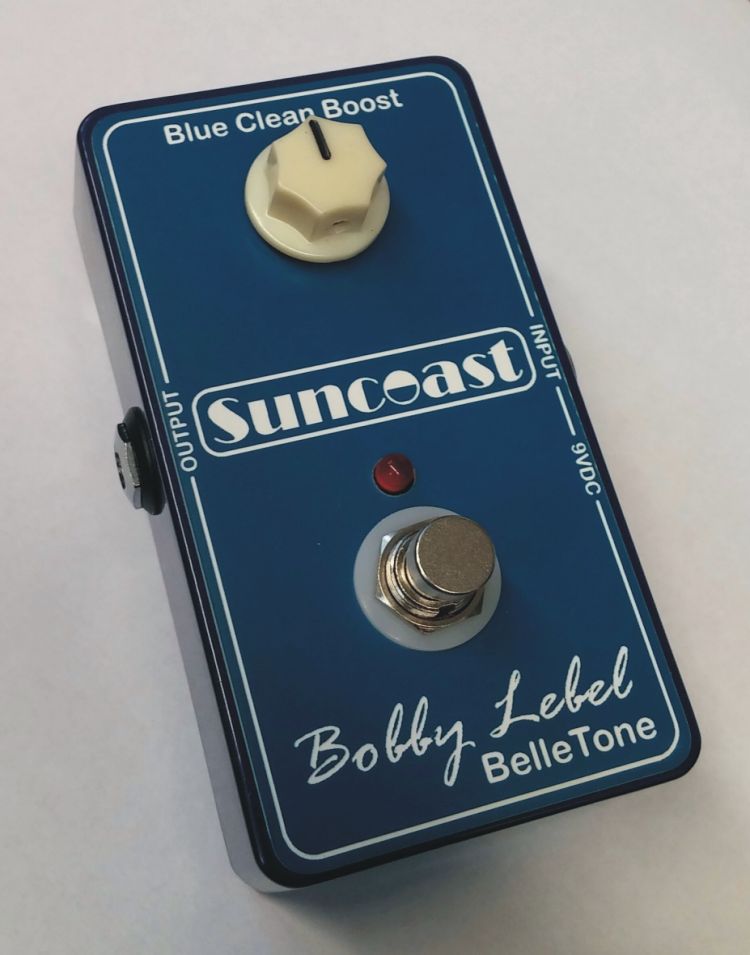 Custom 50 Tube Amps
Shop Direct at: www.reverb.com/shop/suncoast
For More Info Contact: sales@suncoastanalog.com
Contact Info Terms & Conditions Warranty Service Privacy Policy
Suncoast™ is a Trademark of Sluggo Music Technology LLC
Copyright © 2011-2021 Sluggo Music Technology LLC
All Rights Reserved
Last modified: 11/23/21
For questions about this website contact: Webmaster